The UGMC-MSRC facilitates cutting edge translational research aimed discovering new treatments, methods, and procedures that improve the health status of Ghanaians, Africa, and the world.
OUR RESEARCH
FUNCTIONS
Development of research ideas
Grants writing
Research design
Data analysis and management
Research execution
Capacity development in research
Biorepository and core research laboratory
Research focused training
Help with Monitoring and Evaluation

Dance around the heart of our Milky Way. Published under "Images of Science" by the Max Planck Institute for Extraterrestrial Physics. Reinhard Genzel and his team at the Max Planck Institute for Extraterrestrial Physics have been studying the galactic centre for many years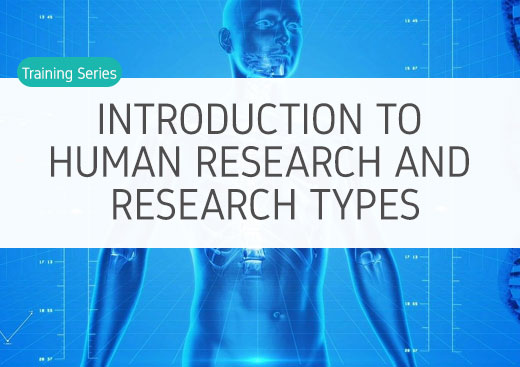 Our commitment

UGMC is commited to providing premuim health care (quaternary level), education of health professionals and research by a highly skilled and motivated staff in a pristine healing environment.

Pre-Award Functions
Contract execution and implementation
---
Grant's prospecting and dissemination
---
Facilitate proposal development and submissions
---
Budgeting
---
Due diligence and ethics review
---

Award & Post - Awards Functions
Research contract review and negotiations
---
Contract execution and implementation
---
Grants Compliance and disbursements
---
Public engagement
---
Clinical and scientific database management
---
Budget spending and tracking
---
Intellectual property
---
Research publications
---

Research Functions
Development of research ideas
---
Grants writing
---
Research design
---
Data analysis and management
---
Research execution
---
Capacity development in research
---
Biorepository and core research laboratory
---
Research focused training
---
Help with Monitoring and Evaluation
---